So you want to have stronger or longer nails ?
Well first -
I
f you bite your nails...stop !
You will never see any growth if you dont.
Saliva makes the skin near your nail all raised and nasty looking.
I know its hard if its a habit. But get over it !
Second -
Eat well
Lots of veggies and fruit will help.
Try a Hair Nails Skin vitamin as well.
I drink 5 drops of Vitamin E Oil Daily
Third - Use a
Nail Strengthener

.
Alrighty. Now that we have that sorted.
I got mine from Body Shop.
Each side serves a different purpose
on each side of the buffer.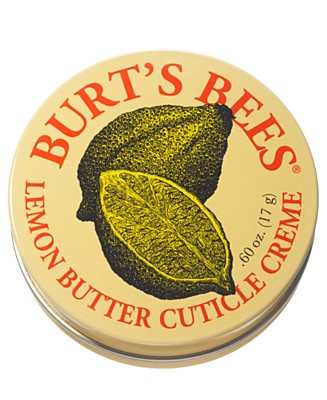 If you cant find the Burts Bees try the one Below.
I love the Burts bees one so much. The smell
This one is Sally Hansen maximum growth cuticle pen
Alright. Now you have your tips and tools.
Dont despair.

You will see results in 1 month
I broke a nail in Japan and then put a fake nail on my pointer.
I can tell you that in a week I already could
I didnt even have any of my nail care products with me!
So try these tips & enjoy buying
lots of nail polish for your new lovely nails : ]